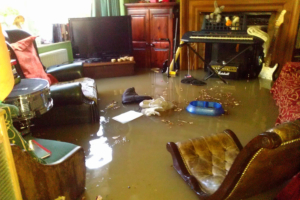 Residential and Commercial

Emergency Water Damage

Carpet and Structural Drying

Moisture Detection

Moisture Evaluation

Immediate Response

24 hours a day, 7 days a week
Mold Remediation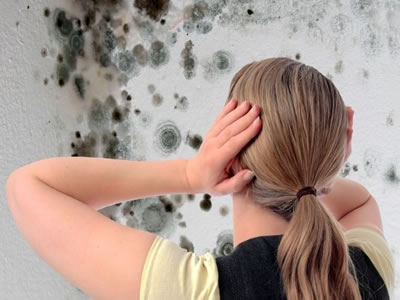 Inspection & Diagnoses

Remediation

Mold clean up & repair

Certification of Clearance

Mold Testing

Toxic mold removal

Mold develops FAST – Call Now
Since 1965, we've been serving Orange County

Insured & Bonded

Reliable & Affordable

General Contractors CA# 721661

Live HELP, Just Call!
Sewage Clean Up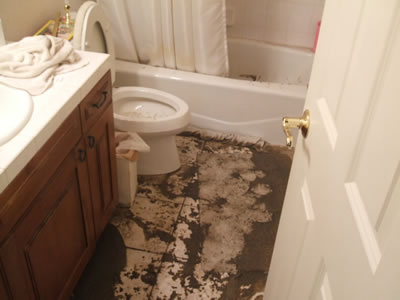 Sewage Extraction 24 hours a day

Black Water Extraction

Odor Control

Disinfection of all affected areas

Immediate Response

Thermo imaging cameras

FAST RESPONSE
Are you prepared for the day that water damage happens to your property? Mold can strike when you least expect it.  Broken water mains can cause immediate water damage in your home or office.  It most definitely will make life dreadful!  You need specialists to take care of this […]
Why Orange County Restoration Experts SunnyHills?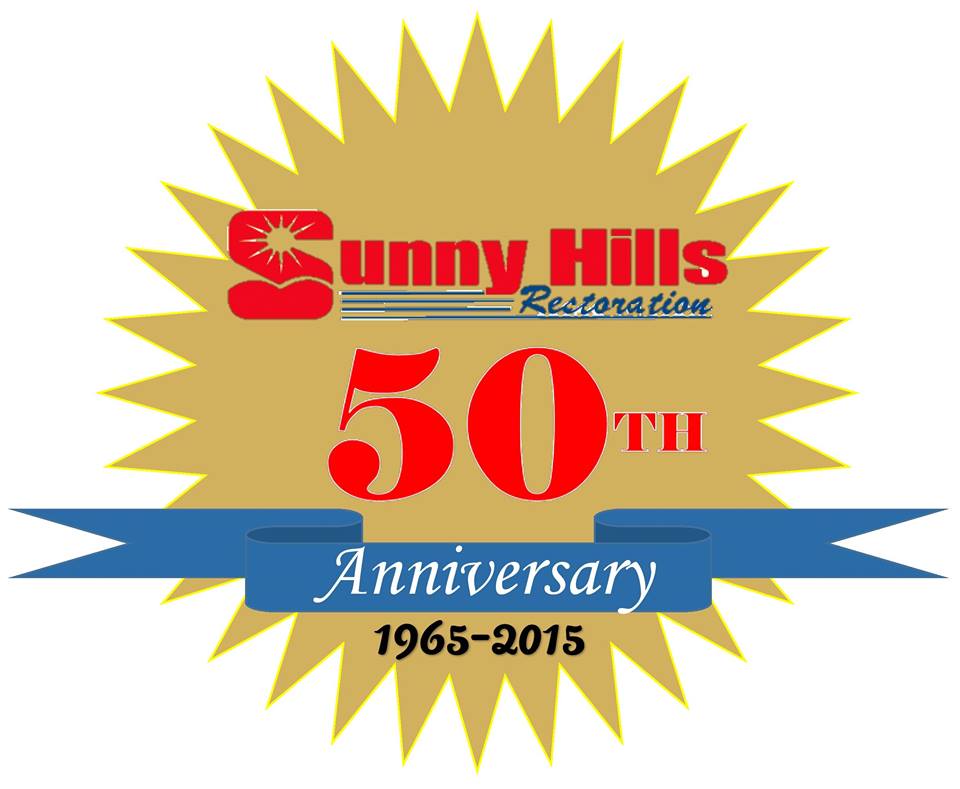 We have immediate 24/7 response

Licensed, Bonded and Insured

General Contractors with A+ from (BBB)

We deal with your insurance company directly

Sunnyhills arrives at your property within minutes

We understand what it takes to walk alongside a client in a disaster that has touched their property and their lives

To clarify, our sincere empathy, coupled with our experience and technological advancement makes our complete restoration and reconstruction services unparalleled
More about Sunny Hills Restoration
We Provide Direct Billing
We eliminate the headaches of water damage and insurance claims and get you back to normal, in a dry and safe environment, as fast as possible. On your behalf, Sunny Hills Restoration will bill your insurance company for the services we provide. Furthermore, we verify your coverage either before or during your visit and keep you and the insurance company informed throughout the drying process.
What Clients Are Saying About Sunny Hills Restoration in Orange County
Read Al P.'s review of Sunny Hills Restoration on Yelp
Very Impressed with these guys. We had a small basement flood. I called my plumber and he recommended them. I knew they were carpet cleaners but I had no idea they were general contractors. Bill came out and he was great. Very knowledgeable and his crew was great. Unfortunately, I've been a victim of this before and I know what to expect, he was very informative and gave a lot of insight. Thank you for the good experience .

CorvettePapa,

YellowPages
My house had major water damage and the original contractor further damaged my house causing us to have to demo and repair everything. Sunny Hills was a referral and I was really impressed. I met with Tim and he was absolutely fantastic! He cares about his customers and will do his very best to help. He was quick-to-respond, on time for all meetings, thorough, professional, provided a detailed estimate and cares about his customers. After being taken advantage of by an unethical contractor, it's nice to know there are contractors and companies you can rely on to perform quality work.
The people at Sunny Hills really deserve more than just a great review. We had a leak in our downstairs bedroom on December 28th. … After the insurance company's adjuster came out they sent a restoration company to do the repairs. Long story short a month and half later no repairs had been done. I contacted Sunny Hills because they had did some work for us in that same room 8 1/2 years ago (should have called them first). Not only was the room finished in the time promised (7 working days from estimate, contract and finish), the work was excellent, the people both in the office and their crew were a pleasure to work with on every level. I will not worry about any problems anymore because Sunny Hills is now in my contact list. I highly recommend them for any similar work required.
All Insurance Companies are Accepted