Water Damage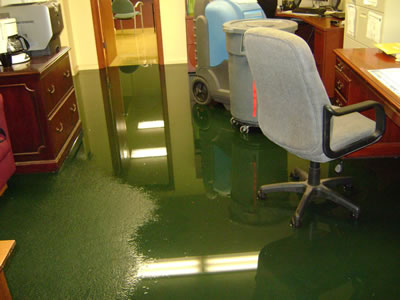 Residential and Commercial

Emergency Water Damage

Carpet and Structural Drying

Moisture Detection

Moisture Evaluation

Immediate Response

24 hours a day, 7 days a week
Mold Remediation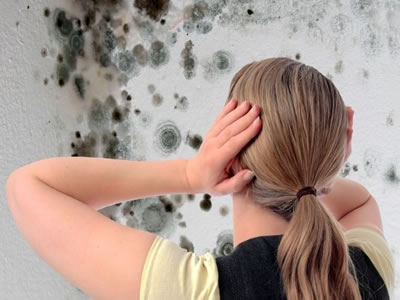 Mold Inspection & Diagnoses

Mold Remediation

Mold clean up & repair

Certification of Clearance

Mold Testing

Toxic mold removal

Mold develops FAST – Call Now
Fire Rebuilds & Board Up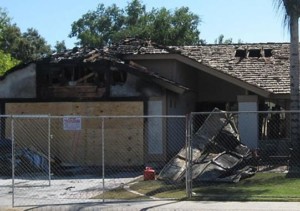 Serving Orange County since 1965

Insured & Bonded

Reliable & Affordable

General Contractors CA# 721661

Live HELP Just Call!
Sewage Clean Up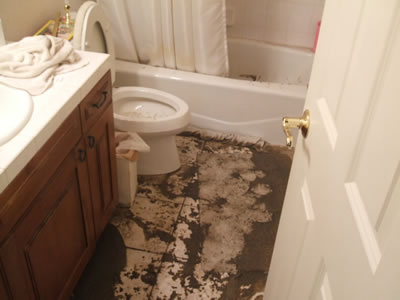 Sewage Extraction 24 hours a day

Black Water Extraction

Odor Control

Disinfection of all affected areas

Immediate Response

Thermo imaging cameras

FAST RESPONSE
Are you set up for the day that you get water damage? Mold can strike you when you least expect it. Broken water mains can cause immediate water damage in your residence. It most definitely will make your life dreadful!
Why Sunny Hills Restoration?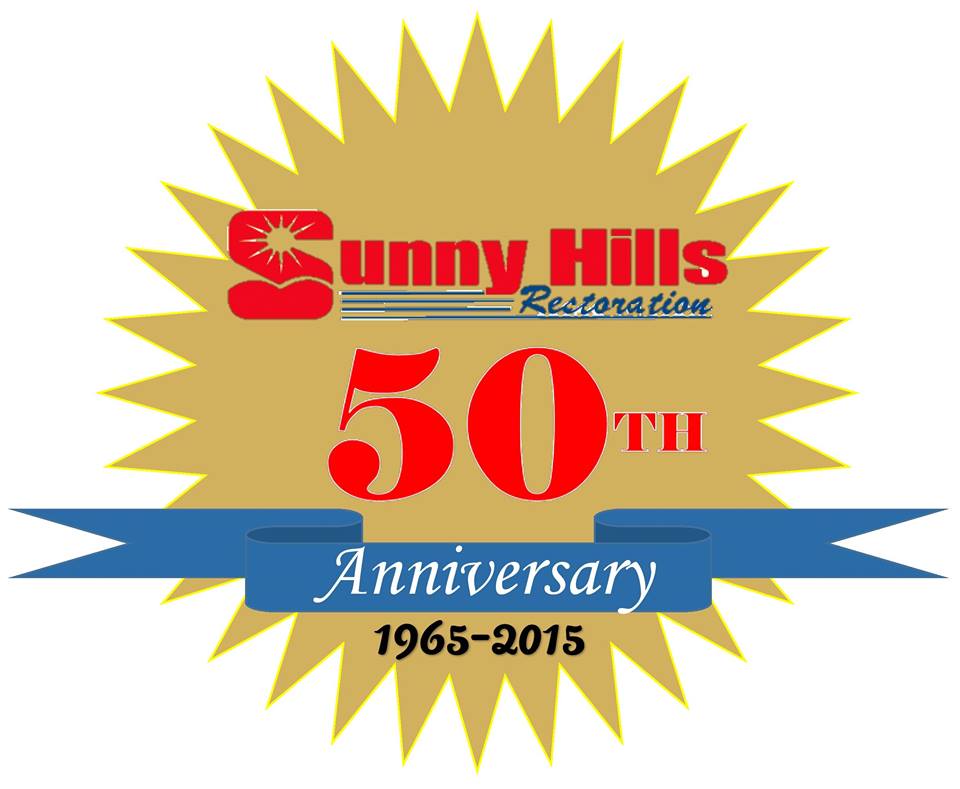 We have immediate response 24/7

General Contractors w/ A+ (BBB)

We deal with your insurance company directly

We will be at your property within minutes

We understand what it takes to walk alongside a client in a disaster that has touched their property and their lives

Licensed, Bonded and Insured

Our sincere empathy, coupled with our experience and technological advancement, renders our complete restoration and reconstruction services unparalleled
More about Sunny Hills Restoration
We Provide Direct Billing
We eliminate the headaches of water damage and insurance claims and get you back to normal, in a dry and safe environment, as fast as possible.
On your behalf, Sunny Hills Restoration will bill your insurance company for the services we provide. We will verify your coverage either before or during your visit and keep both you and the insurance company informed throughout the drying process.
20 minutes early makes me happy! – I found these guys on Yelp and I remembered I had seen them on the freeway. So we called, spoke to Octavio, he was very polite and knowledgeable. The crew came out and cleaned our leather sofas and carpet. Needless to say, they did a really good job. The thing I liked probably the most was the price and the customer service. I will have to make a side comment, they were here 20 minutes earlier then promised, which is never the case. My wife was no so happy over that. Thanks Octavio.
Dirty ducts done right! – Just had my air ducts cleaned by Sunny Hills. Can't believe how dirty they were! Affordable pricing and friendly smiles. Ask for Kristen, she was great. The technicians were awesome. Thanks again.
GREAT CARPET CLEANING SERVICES – CARS TOO !!!! – I had a GREAT carpet cleaning here of my GMC YUKON's carpets and mats for a great price. Phil was very professional and you could tell he had alot of experience and knew what he was talking about. Recommend them highly.
All Insurance Companies are Accepted